One Purpose - Glorious
MMoRPG
We started our studio with one purpose.
To bring back the glory of the MMoRPG genre!
Scars OF Honor is already one of the most anticipated games of the MMoRPG genre!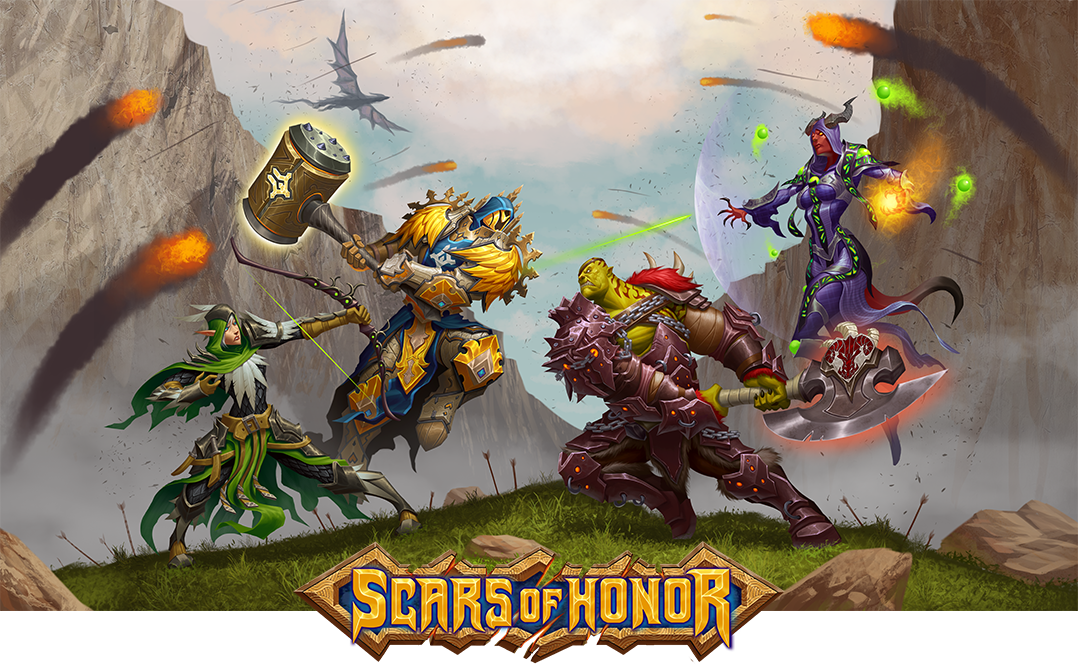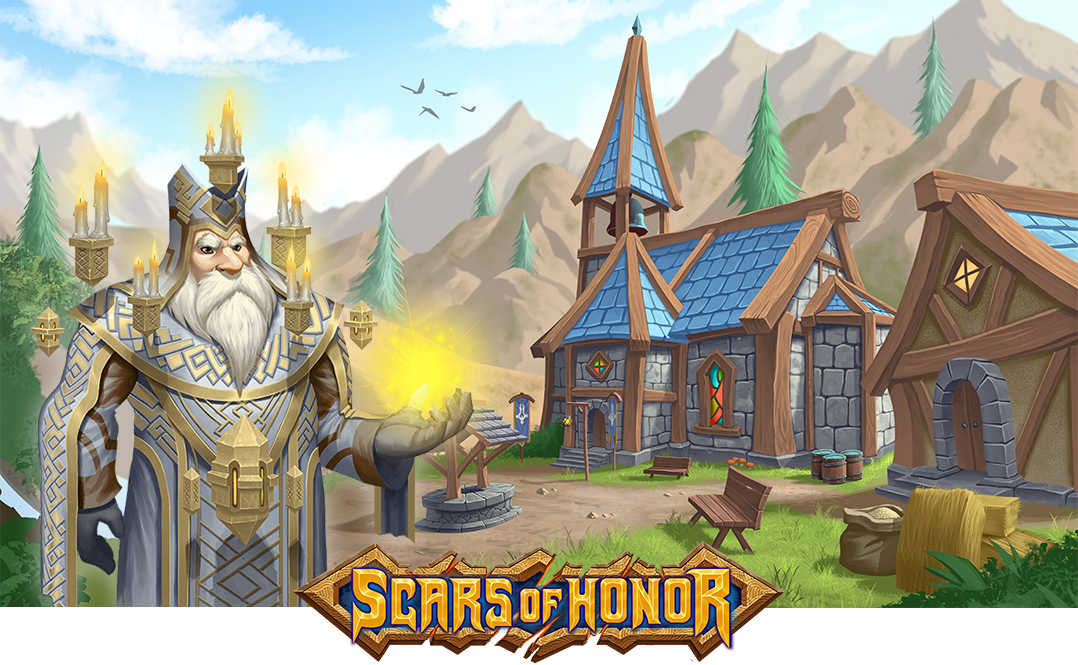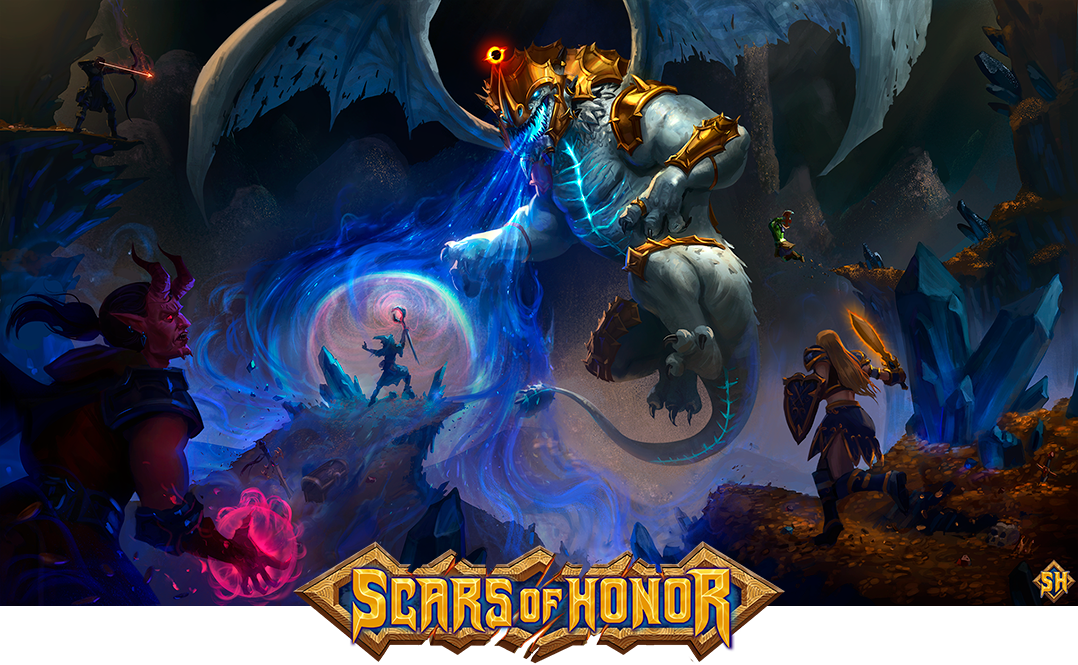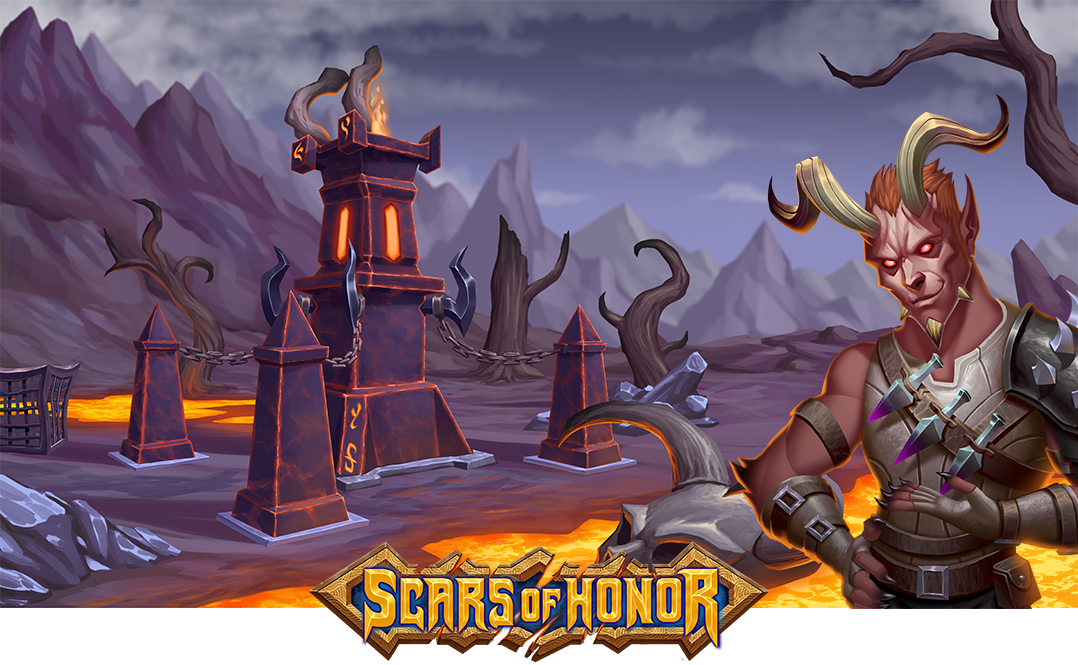 Latest
videos
Watch recently shared videos with the progress we have on our projects. Wait... don't forget to subscribe!